poso eukolo kai parallila poso dyskolo einai na ziseis?
...........................
akoma den exw vrei ti mou aresei se auth th zwh..........
den kserw......
eimai sti swsth sxolh?
oute kserw.
8a i8ela na paw stin AKTO alla einai poly akriva. vevaia einai kai to mellon mou, kai an den ta dwseis ekei pou 8a ta dwseis..
my to do list:
-tautotita.
tin exasa kai prepei na tin ksanavgalw gmt....... edw kai 2 mines to anavallw gt den 8elw na paw na vgalw fwtografia -_-
-food plan or something
gt trww malakies k vegetarian xwris prwteines = anaimia, opote prepei na prosexw ti trww klp.
-ergasia 40&36 & sybiknwmenis ylis.
variemai toso eleina kai aforita na tis kanw pou me kanei na skeftomai oti eimai se la8os sxolh.
Got a new piece of shitty artwork...i dont like it, hope you dont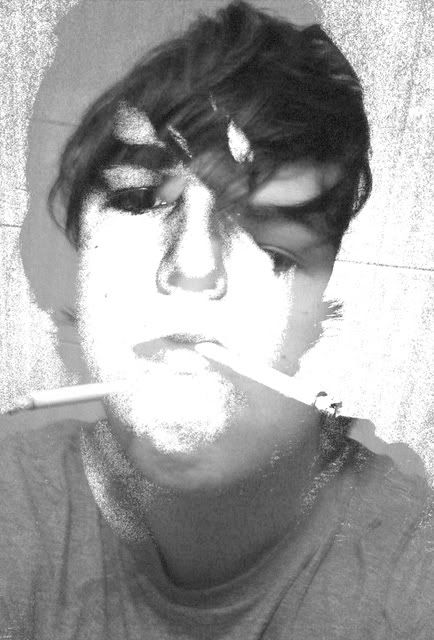 Blogged with Flock